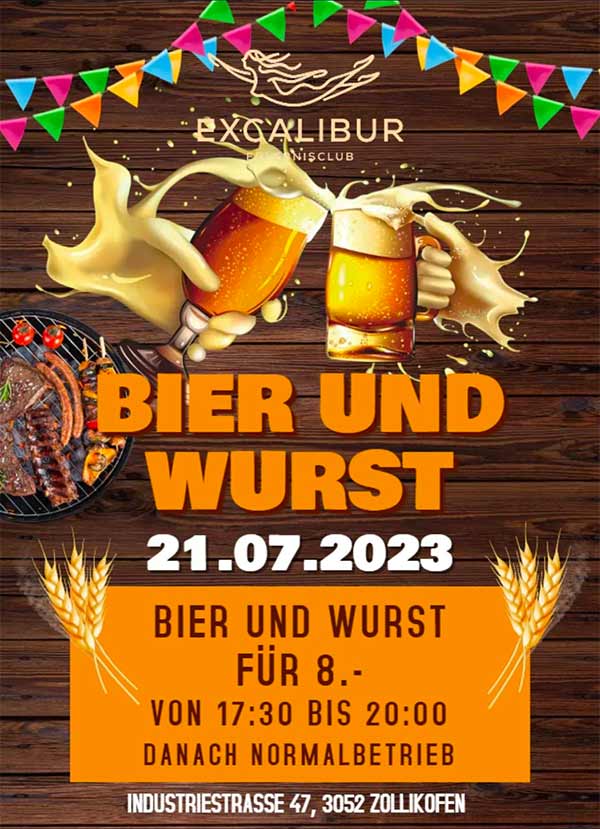 Launch of our Excalibur Dollars, are now in our bar.
The value of these dollars is 1:1. You can get these in the bar and also pay with them in the bar.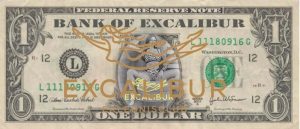 The drink passes are now available in our bar.
This drinks pass is valid for piccolos and champagne bottles.
Important to know, Cashback!!!
In any case, this drink pass will be deposited in the bar, anonymously of course
the next time you visit us, you can continue this.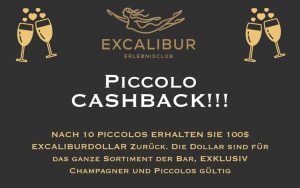 After 10 piccolos you get 100 Excalibur Dollars back and
can use these for the entire range of the bar, excluding piccolos and champagne.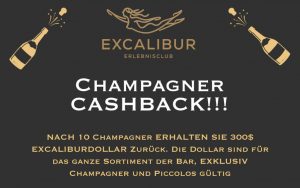 After 10 bottles of champagne they get back 300 Excalibur Dollars and
can use them for the entire range of the bar, excluding Picolo's and champagne bottles.
---

NEW * NEW * NEW
Every Friday and Saturday evening you have the opportunity to let us know what music you want.
Your music requests will be considered after receipt and verification.
Music requests are taken into account every Friday and Saturday from 8:00 p.m. to 3:30 a.m.
You can fill out your music requests in the bar using a QR code and send them to us.
We now have new table displays with the QR code on them.
On one side is the QR code for music requests and on the back is the QR code for the drinks menu.
Soon we will also accept payments in cryptocurrencies.
Bitcoin and Ethereum will soon be available as payment options.


---
Our first events came to life. In the first phase, our special event is on Friday and Saturday evenings. We are working hard to create the best events for you.
Monday & Tuesday: Hitparade Music
Wednesday: Hiphop
Thursday: Latin Music
Friday: Music Wish
Saturday: Music Wish
Sunday: Chill out Lounge Music